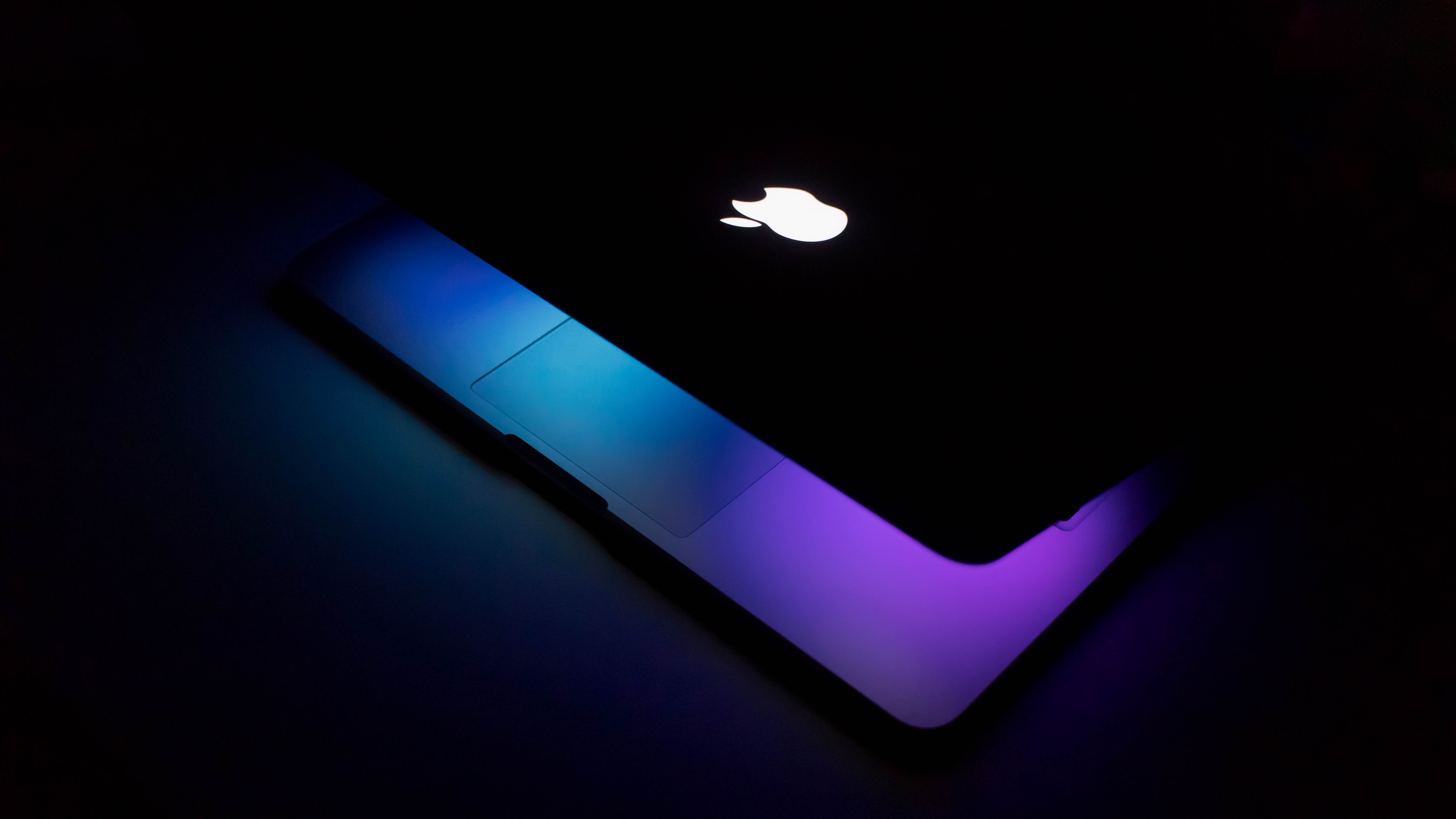 Resume
About Me
Tony Greeley was born March 23, 1982 at Central DuPage Hospital in Winfield, IL. By 1st grade his family moved to Wheaton, IL where he grew up, graduating from Wheaton Warrenville South High School in June of 2000.
Tony is a solutions-driven IT professional with a record of driving customer satisfaction through strategic problem-solving, meticulous attention to detail, and exceptional interpersonal skills. Software Developer, fortified with the required skill set to support the software development life cycle, including design, development, programming, rollout, and support. Expertise in DevOps engineering, adept at deploying, customizing, and extending technical solutions while providing seamless application support, troubleshooting, and production support.
In addition to being a bit of a tech nerd, Tony is also a big Chicago Cubs and Blackhawks fan, loves all things of the Marvel Cinematic Universe (proud member of Team Cap), amateur photographer with a love for city scapes, and lover of house music. Tony is also a proud Uncle and has 2 nephews, Luke and Noah, and a niece, Faith.
Skills & Abilities
ORM - Sequelize, Moongoose, or TypeORM
Education & jobs
Aug 2018 - Mar 2019
Part-Time Full Stack Coding Bootcamp
Northwestern University, Chicago, IL
Jul 2010 - Sept 2019
Genius
Apple Lincoln Park, Chicago, IL
2006 - 2010
Retail Sales Representative/Data Champion
Chicago, IL
2000 - 2006
Retail Sales Consultant/Acting Manager
Schaumburg, IL
Don't hesitate to contact me!
Chicago, IL 60660, USA
(847) 848-0552
Check my social media!